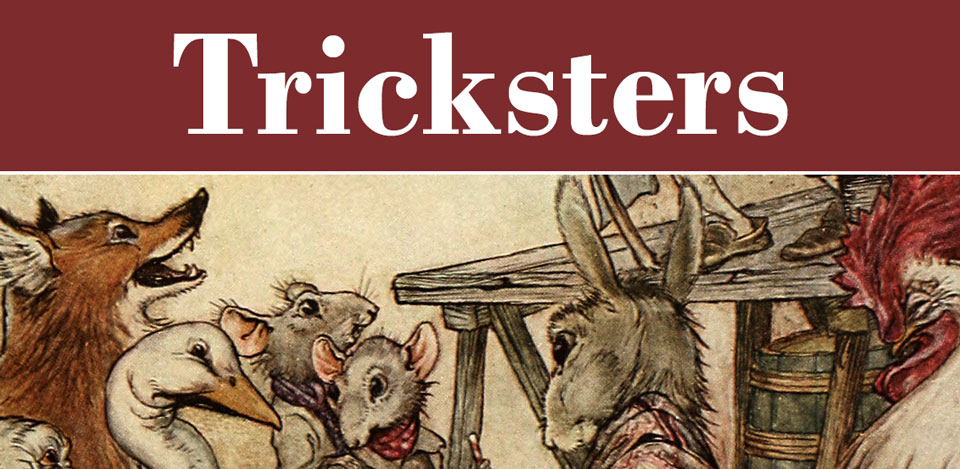 Tricksters
The Printer Friendly Booklet Is Here
---
In this most recent update I've added the character questions and character sheet to the rules PDF now titled Tricksters Rules 1.2.
There is also a printer friendly version titled Tricksters Rules Printer Friendly Booklet which can be printed double-sided on any old printer and stapled.
If your printer supports double-sided printing (duplex) you can print it in one go by selecting Short Edge in your printer settings. If not, you'll need to print the odd pages then place them back in the tray and print the even pages. Orientation may vary based on your printer.